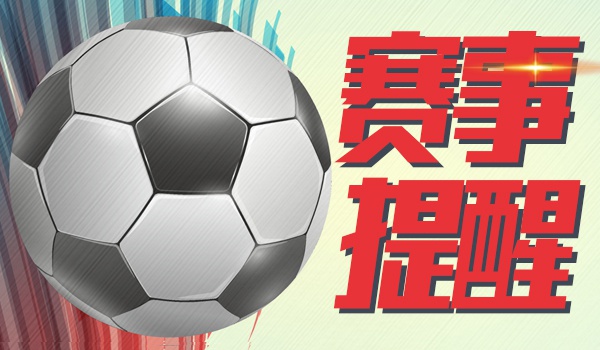 002 World Cup England VS Iran (6)
The backcourt of the Three Lions suffered a wave of injuries and illness
In this World Cup, England's midfielder encountered a serious wave of injuries. Reese James, who is in his career rising period, was selected as a big list because of knee injuries. Chilville also selected a big list because of his legs injury. Kyle Walker was injured on October 2, but he was selected as a big list. Essence In terms of midfield, Madison, Philips, and Smith Luo have different degrees of injuries. Smith Luo has been selected as a big list.
Iran's top shooter Azmun may be missing
The Iranian top shooter Azmund encountered severe injuries to the calf tear in October. At that time, it was expected to be 6-8 weeks. Although it entered the big list of Quirus, it was unknown whether it could be played. Sayahanesh suffered leg injuries on August 16. Ibrahmi was injured in a friendly match with Nicaragua. The two have missed the Iranian World Cup list.
003 World Cup Senegal VS Dutch (6)
The first battle of the World Cup in the Senegale
This is the third time Senegal participated in the World Cup. It is worth mentioning that Senegal has performed well in the World Cup's first battle, and the two games remained victory. He defeated France 1-0 in 2002 and defeated Poland 2-1 in 2018. At the same time, the Senegal World Cup group stage remained unbeaten against the European team and achieved 2 wins and 1 draw.
Derpe may not start due to the injury of the thigh
The Dutch coach Van Gaal pointed out at the pre -match conference that Derpe should not appear in the team's starting lineup and refused to disclose the team's choice of starting goalkeeper. In this world preliminaries, Depen played 18 goals (12 goals and 6 assists) 10 times, ranking first in Europe. However, the Netherlands is more abundant in configuration of the front lines. Garker, Bellwin, and Lucwo, and Voghoster made Van Gal a sufficient card available. In addition, the Netherlands also lost the midfielder Venal Dum. He encountered tibial fractures in August this year, and the earliest expected to come back early next year. However, for the Netherlands, Venal Dum was injured earlier, and the team had room for adjustment for nearly 3 months.
004 World Cup American VS Wales (6)
American team coach press conference announced the new captain at the scene
U.S. coach Behart announced at this pre-match conference that the 23-year-old midfielder Taylor Adams will serve as captain in the World Cup journey of the United States. Adams said: "The captain of this team is a great honor for me." Taylor-Adams played for Liz Lian. He has played 32 games for the United States and contributed 1 to the United States and contributed 1 to the ball and played a goal. Once an assist, he will become the youngest captain of the American team in the World Cup.
Wales was forced to change the training time
The Welsh team originally scheduled to start the team's training at 1.30 pm local time, but because the average temperature of Qatar in the afternoon exceeded 30 degrees Celsius, starting from Thursday local time, the Wales training will be changed to daily every day. At 4 pm. In this regard, Wales coach Page said: "We have made up to the greatest extent, and the organizer also installed air conditioners around the venue. I can feel the air conditioner's air -conditioning ","