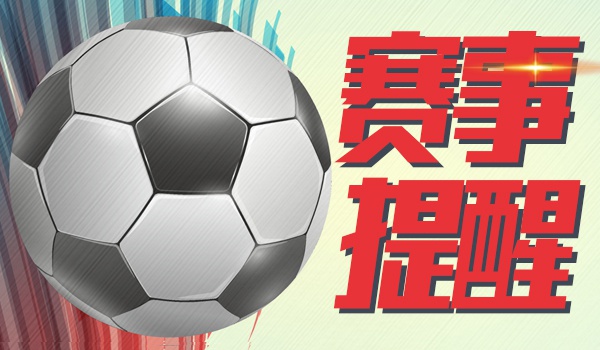 018 Premier League Manchester United vs Everton
Manchester United striker status is good
In the last round of the match against Bernamemouth, Manchester United striker Lashford scored the goal again. Since then, Rashford's career has reached 4 consecutive goals for the first time.The goal is worthy of attention.
Everton coach update team injury
Prior to this game, Everton coach Lampard updated the team's injury: Men defender Mina (3 games 1 goal) had healed, and the right -back Nathan Patson (13 games) expected to be absent for 6 weeks.In addition, the left -width Gordon (15 games) is slightly uncomfortable, and the center Winle (8 games 1 goal) feels tired after playing against Brighton, Gordon and Weiller may not be able to play.
040 La Liga Elche vs Selta
unfavorable!Two main red card suspension
In the last round of the league against Atletico Madrid, Elche Central defender Bern (played 7 times and scored 1 goal in 7 times) and Midamo Kina (10 appearances and 2 players)The red card was presented, and this time will be suspended.
Midfielder Denis Suarez continues to be absent
Delta's main midfielder Denis Suarez (38 first scored 33 times in 33 times last season) and Selta's contract will expire in June this year.Due to renewal with the club, Denis Suarez has been hidden this season.It is foreseeable that Denis Suarez will continue to be missing in this round.
001 Australian Super League Sinda Kara vs Braga
The victory of Melbourne continues to hurt
This round of Melbourne victory in Paul Izuo continued to be injured. In the 29th minute of the last round, Ikonomidis was also absent from injury.Fortunately, Rodrigo Miranda and striker Fernarolley, who were absent from the last round, were on this round of big lists. Coach Tony Popovich still had a relatively complete main lineup available.
Lion Roar Tiewei absent due to injury
This round of Brisbane Lion Roar lacks the main central defender Aldred.The Lion Roar Captain Aldred launched the first 9 rounds of the season, which is an indispensable part of the rear defense line.No matter which player Murn uses to make up for the position, it is difficult to maintain the defensive hardness of the previous nine rounds.