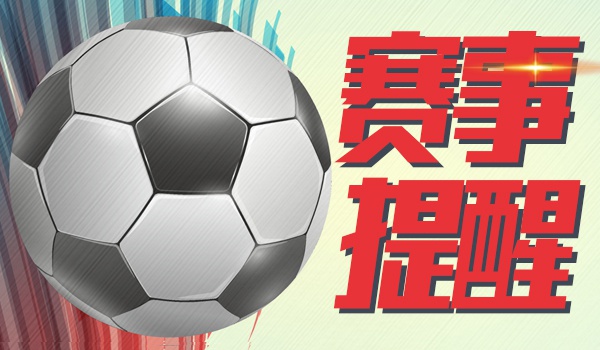 057 World Cup Croatia VS Brazil (12)
Croatia's competition is worrying
With the Japanese team's 1/8 final, the average age of Croatia's startup is 29 years and 330 days, and the final penalty kick is very consumed.In this 1/4 final, the physical fitness of the grid legion is worrying.
Good news, Sandro is expected to come back
Brazilian media GLOBO reported that Sandro had previously participated in the joint practice of Brazil. According to his training, if there was no accident, the game with Croatia could come back.
058 World Cup Dutch VS Argentina (6)
Blooming more, 6 people in the Netherlands scored goals
After defeating the United States, the Dutch team scored 8 goals in 4 games in this game, averaging 2 goals per game.And the group stage has not won Depe, Blins and Dunfris, which has opened the goal account. Now, 6 people in the team score in the World Cup.
Two forms of arranges before the Argentine exercise
Argentina will play in the Netherlands in the 1/4 finals of the World Cup. Argentine coach Stakani will train two formations in the pre -match training.One of the current questions is whether Da Paulo and Dimalia played. Scaroni first trained the 433 formation. The goalkeeper Martinez.Morrina, the Sanzhong is Da Paulo, Enzo and McCallist, the front trident is Di Maria, Alvarez and Messi.After that, Skaloni practiced 532 formations, goalkeeper Romero, five-back Akunia, Lisandro-Martinez, Otoni, Romero, and Molina, the three mid-range areas are the three midfielders areEnzo, Preders and Maccalist, double forward Messi and Alvarez.