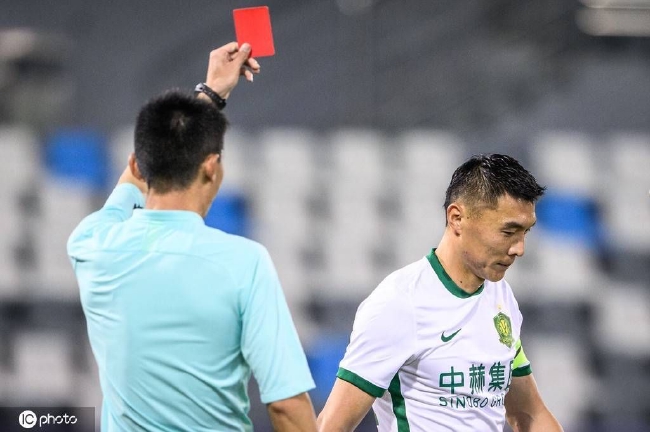 On November 21, the 26th round of the 2022 Super League will compete, and Beijing Guoan will go away to challenge the Guangzhou City team. In the first half of the game, Zhang Yuning and Jiang Xiangyou broke the goal. In the second half, Dabao dyed the red and left the game. Gillar Plum made a penalty kick and broke the goal. In the end, Guoan defeated Guangzhou City 2-1 away.
In the 3rd minute, the Guoan team passed on the right. Zhang Yuning nodded the goal and was blocked by Han Jiaqi in the goal line. Then Gao Tianyi shot the empty goal and scored the same goal. In the end, the ball was counted as Zhang Yingning's name. Guoan 1- 0 leading Guangzhou City.
In the 23rd minute, Li Tixiang fell to the ground and shovel to the middle of the penalty area. Wang Gang split the ball to Jiang Xiangyou. Essence
In the 60th minute, Guangzhou City attacked on the right, Li Tixiang's foot heel was wonderful. Liao Jiajun was knocked down by Naijiang in the penalty area. The penalty was canceled.
In the 90th minute, Li Yongjia hit Cao Yong's hand in the penalty area. After looking back at VAR, the referee blown a penalty kick, and Glasty's one time he pulled back a city; the final game ended, 10 people in Beijing Guoan ended. Defeat Guangzhou City 2-1 away.