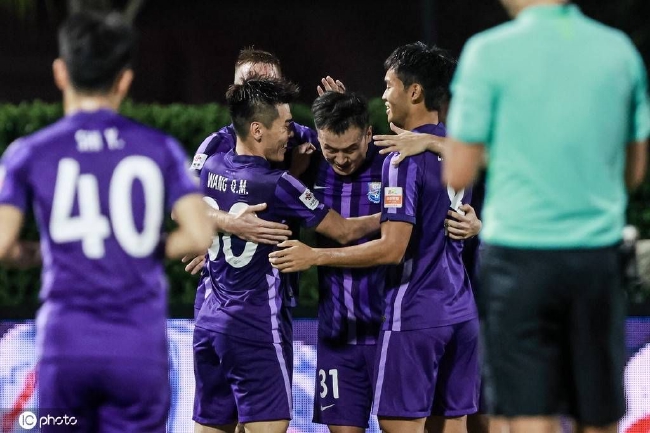 At 19:00 on November 21, Beijing time, the 26th round of the Super League, Tianjin Jinmen Tiger played against Shanghai Shenhua. In the first half, Park Taoyu scored a long shot at the opening, and Yang Xu headed the score. In the second half, Tian Yinong broke the goal again, and Xie Weijun's head injury once lost consciousness. In the end, Tianjin Jinmen Tiger 2-1 Shanghai Shenhua.
In the 3rd minute, Park Taoyu made a long shot from the front of the penalty area. Jinmen Tiger led Shanghai Shenhua 1-0.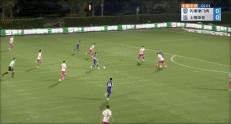 In the 32nd minute, in Han Chao to the penalty area on the right, Yang Xu retreated the goal, and Shanghai Shenhua pulled the score to 1-1.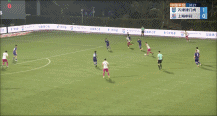 In the 66th minute, Belic returned to the right triangle on the right side of the penalty area. Tian Yinong's penalty area hit the goal and broke the goal. Tianjin Jinmen Tiger led 2-1.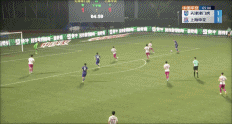 In the 78th minute, Xie Weijun collided with his opponent's head. After falling to the ground, Xie Weijun lost consciousness, and then the ambulance opened in the field for treatment.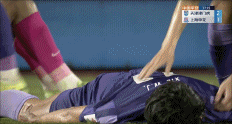 Tianjin Jinmen Tiger: 26-Xu Jiamin; 2-Antuhar, 33-Song Yue, 4-Yang Fan; 31-Tian Bainan, 30-Wang Qiuming, 18-Rosa (55'40-Shi Yan (U23) ), 38-Merida (55'8-Zhao Yingjie), 24-Park Taoyu (33'11-Xie Weijun) (83'20-Wang Jianan); 9-Belic.
Shanghai Shenhua: 1-Ma Town; 24-Xu Yougang (67'8-Zhang Lu), 4-Jiang Shenglong (U23), 22-Jin Yangyang, 38-Wen Ten (U23); 12-Wu Xi, 37-Sun Shilin ( 75'29-Zhou Junchen (U23)), 20- Yu Han Chao, 33-Wang Haijian (U23); 9-Yang Xu, 36-Liu Ruoyi (U23) (67'27-Zhu Jianrong)