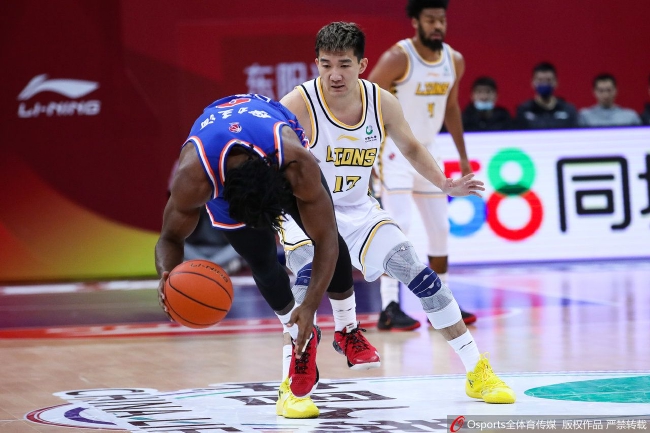 News on December 25, Beijing time, in the 18th round of the CBA regular season, Xinjiang team 85-77 defeated the Zhejiang Guangsha team,
The Guangsha team encountered two consecutive defeats. Since the second stage, the team's performance has fluctuated, and the performance in the game has also been violent.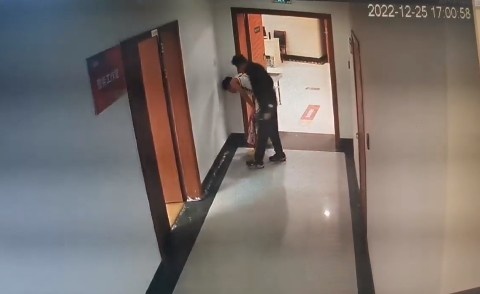 In this campaign, Sun Minghui, the core defender of the Guangsha team, played 36 minutes and 35 seconds, and scored 9 points, 2 rebounds, 11 assists and 4 steals in 3 of 10 shots.His hit rate in recent games is relatively sluggish.
After the game, Sun Minghui Studio revealed that Sun Minghui vomited in the passage for almost a minute after the game, and then went directly to the hospital for examination. The results of the examination had not yet come out.