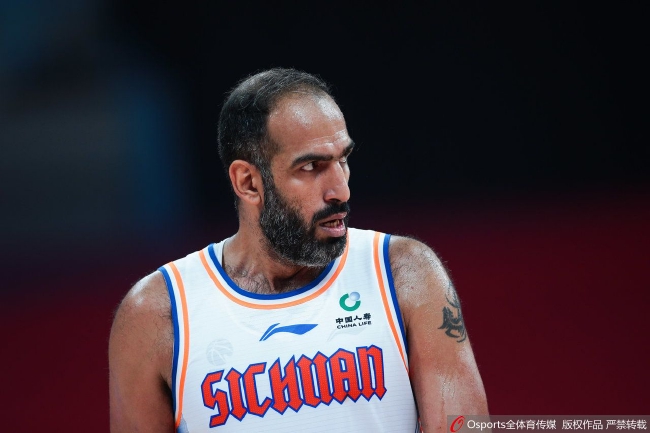 On January 4, Beijing time, the Sichuan men's basketball team officially announced that foreign aid Hadadi right Achilles tendon is broken and needed surgical treatment.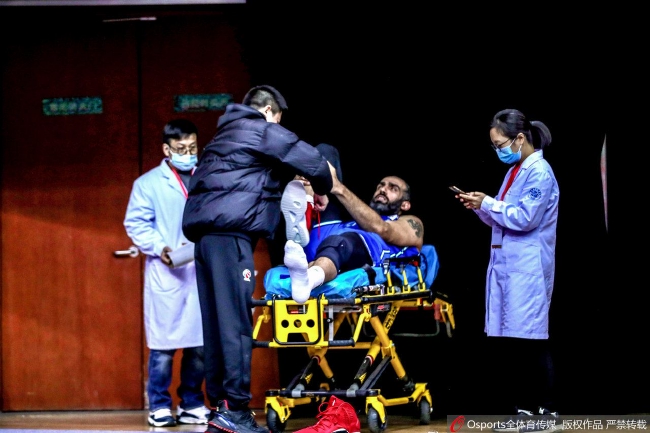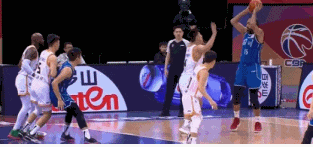 In today's Sichuan match against Jilin, the Sichuan team's foreign aid Hadadi fell to the ground without confrontation. At that time, he was preparing to break through, and he fell as soon as he started. He was then carried out of the stretcher.
For Hadadi, who is already 37 years old, Achilles tendon break is very terrible for his sports career. I hope that all athletes can stay away from injuries. I wish Hadadi to return to the field as soon as possible.