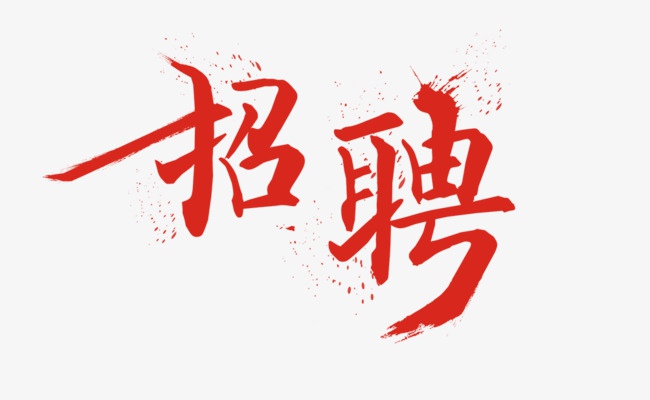 【Job Responsibilities】
1. Operate the Sina Lottery Artillery APP to be responsible for key indicators such as user growth and transformation;
2. Operate the Sina Lottery WAP and PC website pages, publish and write lottery related business content, and improve UV data;
3. Operate new media such as Sina Lottery, headlines, WeChat, etc. to achieve multi -platform promotion, maximize brand value;
4. Digging the deep -seated needs and value of users, monitoring the user's behavior and use experience;
5. Data analysis generates decision -making needs to promote the optimization and iteration of the company's website and product;
【job requirements】
1. Bachelor degree or above;
2. There are certain Internet thinking, good at summarizing and analyzing marketing data, and digging in marketing hotspots;
3. Frequent new media such as Weibo, WeChat, headlines;
4. Have strong copywriting ability to produce higher levels of copywriting;
5. Be able to summarize the business situation through data analysis and put forward improvements;
6. I have a certain understanding of the basic gameplay of the lottery; familiar with football, basketball -related teams, and buying football lottery, scrapers, and two -color balls;
【Internship requirements】
1. Students of colleges and universities studying in the school (senior junior and senior).
2. There are certain Internet thinking, often using Weibo, headlines and other apps.
3. I love sports, familiar with football, NBA, I have bought colorful and football lottery.
4. English has level 4 and above reading translation ability.
5. It is guaranteed to work at 4-5 days a week. The shortest internship period is 3 months.
【Application method】
Send the resume to: wujunhao@staff.caitong.sina.com and indicate in the email title: Application of Sina Lottery operation positions.
【working address】
No. 18, Zhongguancun Road, Haidian District, Beijing, Block A, Caizhi International Building A