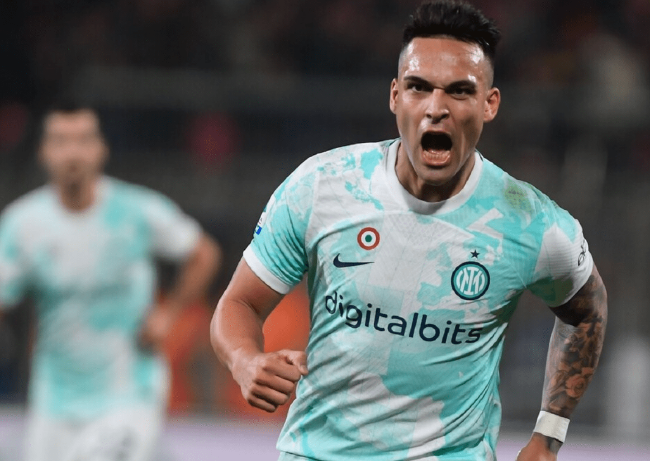 In the early morning of January 8th, Beijing time, in the 17th round of Serie A, Inter, 2-2 away with Monza away, was ended with three consecutive victories.
In the 10th minute of the game, Bastony passed on the left, and Damian pushed the goal.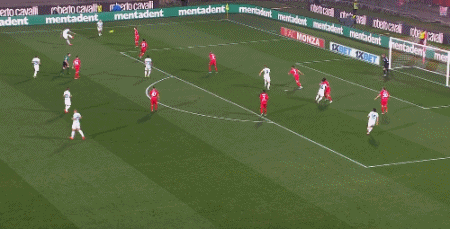 In the 11th minute, in the penalty area, the Posna was received in the penalty area. His left foot was low -shot, 1 to 1, Monza quickly equalized the score.
In the 22nd minute, Laotaro succeeded in stealing the opponent's player in the penalty area, and then broke the door, Inter, 2-1 of Monza.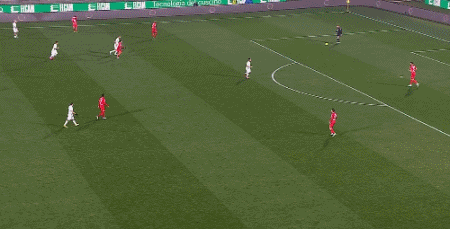 In the 84th minute, Laotaro shot the pillar pop -up.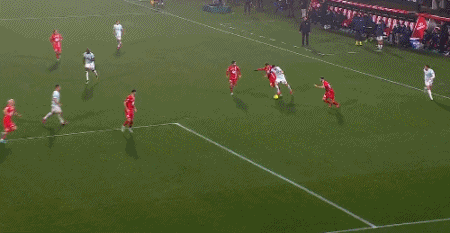 In the 92nd minute, Mengza's free kick, Caldorla's goal at the goal, and the two sides finally played 2 to 2.
Inter Milan lineup: 24-ONANA, 37-Shikrinia, 15-Achelbi, 95-Bastney, 36-Damian (80 '2-Dunvis), 23-BaroriLa (63 '5-Galiar Dini), 20-Char Khano Lu (55' 14-Aslani), 22-Mashthaliang, 32-Dimarko (81 '8-Ge Ge GeSens), 10-Raitaro, 9-Zheke (55 '90-Lukaku)