In the early morning of January 8th, Beijing time, in the 17th round of Serie A, Juventus defeated Udnes 1-0 with Danilo's goal and won 8 consecutive victories.
In the 57th minute, Little Kon got a single -knife opportunity, but failed to complete the shot.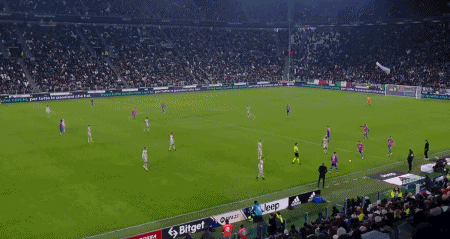 In the 86th minute, Paldes passed the penalty area in the middle of the road. In front of Kieza's chest stopping the ball, Danilo played the empty goal. In the end, Juventus defeated Udnes by 1-0.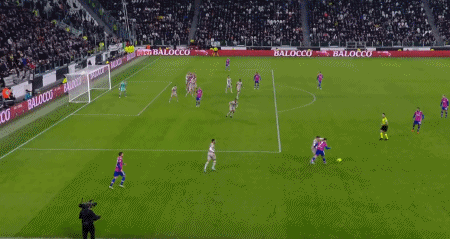 Juventus won the league 8 consecutive victory and rose to the league standings for the first place.
Juventus lineup: 1-Shiccus, 6-Danilo, 24-Rogani, 6-Sandro, 5-Locatley (62 '32-Paldes), 8-McKinsenNiger (80 '44-Fargeli), 20-meter (62′ 7-Kieya), 25-Rabit, 17-Costic, 22-Dimalia (66 '14-Milik), 18-Xiao Kien (80 '30-Sula)