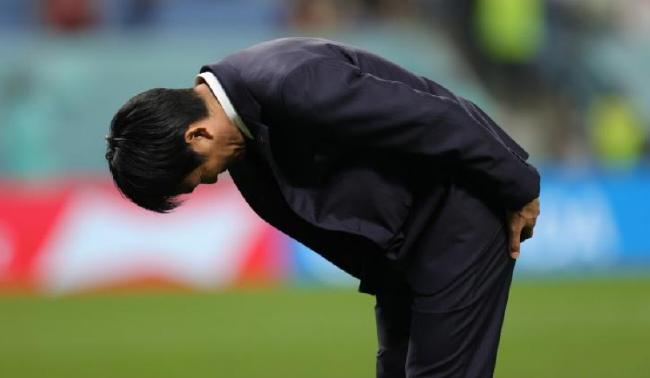 According to Yahoo Japanese reports, Moriki has accepted a contract contract issued by the Japanese Football Association.
He has led the Japanese team to the top 16 Moriichi in the Qatar World Cup and will continue to be the head coach of the Japanese national team. The goal is to the 2026 World Cup in 4 years.
The Japanese Football Association and Senbao One reached a formal agreement on the 24th, and it is expected to renew the contract of Guan Xuan Sen Baoyi within this year.