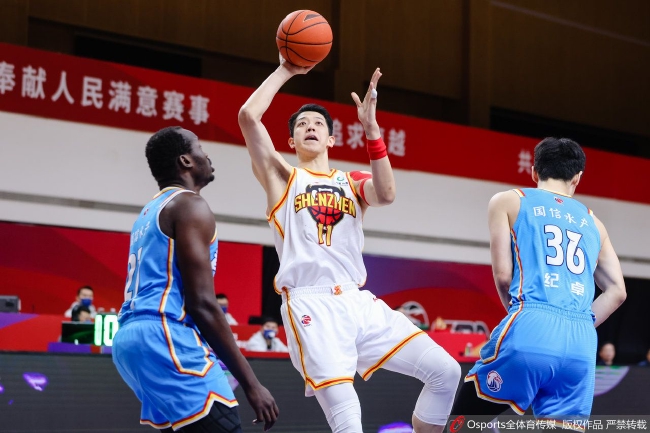 On January 15, Beijing time, the 27th round of the CBA regular season, Qingdao team 99-106 lost to the Shenzhen team.
Qingdao team: 37 points in Dopris, Zhao Jiayi 11 points and 4 assists, Ji Zhuo 12 points and 5 rebounds, Wang Ruize 16 points and 4 assists, and Jeman 14 points.
Shenzhen team: Lu Pengyu 15 points, Gu Quan's 10 points and 4 rebounds, He Xining 16 points and 12 assists, Shen Zijie 9 points and 2 blocks, Salinjie 32 points, 15 rebounds, 6 assists, Sun Haoqin 10 points.
The Shenzhen team played a 9-3 start. Wang Ruize made a fouled foul. Jehmann continued to break through the layup. The two teams played the difficulty of solving.In the second quarter, the two teams exchanged for 6 times. In the last 1 minute, Shenzhen blasted a climax of 13-3 and ended 57-47 in the halftime.
If you fight again, Wang Ruize and Dopris hit three consecutive points, and the Shenzhen team is not willing to show weakness. Zhou Peng and Salinjie blossom internally and outside.In the last quarter, the two teams launched a tug-of-war. The Qingdao team was difficult to reduce the difference, but Shenzhen was also unable to expand its lead. In the end, the Qingdao team lost to the Shenzhen team 99-106.