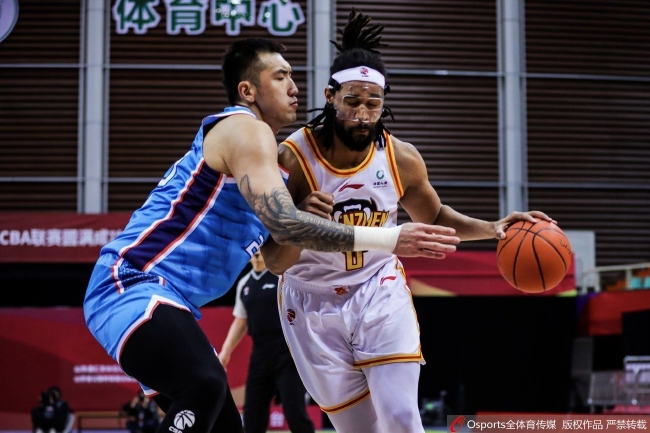 On December 30, Beijing time, in the 20th round of the CBA regular season, Shenzhen defeated Shandong and Shenzhen won 9 consecutive victories.
Data: Shenzhen (13-6): Salinjie 22 points, 16 rebounds, 6 assists, Shen Zijie 19 points and 10 rebounds, Bai Haotian 18 points, 6 rebounds, 3 assists, He Xining 15 points, 6 rebounds, 6 assists and 4 steals.
Shandong (12-8): Glenwat 32 points, 8 rebounds, 13 assists, Gao Shiyan 16 points, 5 rebounds, 8 assists, Lanzbogg 10 points and 5 rebounds, Qiao Wenhan 10 points and 4 rebounds.
In the first quarter, Shenzhen seized the first opportunity through a wave of 9-0. The first quarter of the competition had already led 14 points.In the second quarter, Shenzhen's hit rate fell, but Shandong failed to seize the opportunity. At the end of the halftime, Shandong was still behind Shenzhen 11 points.In the third quarter, Shenzhen once expanded the difference to twenty, but then they fell into the scoring shortage, and Shandong once again brought the difference to 11 points.In the last quarter, the difference has always been around. In the end, Shenzhen 97-87 defeated Shandong and achieved 9 consecutive victories.