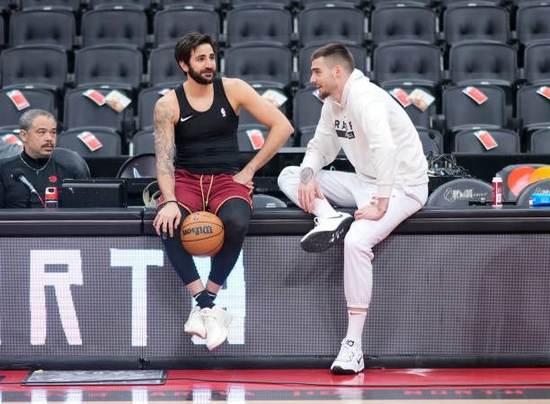 On December 9th, Beijing time, according to relevant media reports, the Cleveland Cavaliers defender Richi Ruibio has not come back so far this season.However, Rubio's injuries have recently recovered and gradually approached.
American basketball reporter Evan Dammarel broke the news that Rubio is strengthening the training on the field. According to Biksthaf, Rubio will soon start a five -to -five competition with teammates, which is part of the Rubio's recovery.
Rubio has never played any game since December 29, 2021, and he has not returned due to knee injury.
After being traded to the Pacers in the middle of the season last season, he became a free player this summer and signed the Cavaliers again.