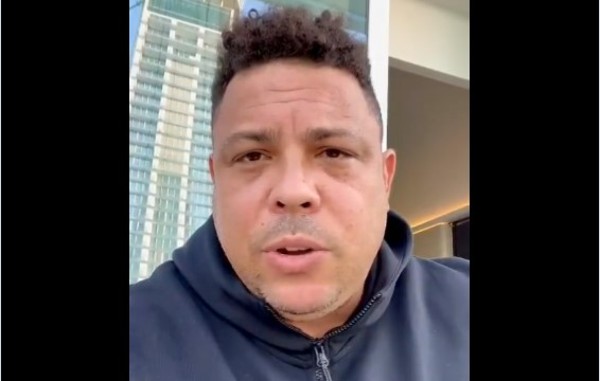 According to Brazilian media reports, Brazil's famous Ronaldo can only stay in Qatar's hotels to support Brazil because of the diagnosis of new crown pneumonia.
During the World Cup, many famous places came to Qatar to watch the game and support the team.Former Brazilian superstar Ronaldo also came to Qatar. He originally watched Brazil's match against Serbia, but he could only stay in the hotel because of the new crown.
Ronaldo's short video in the hotel revealed his situation.Ronaldo revealed: "I woke up this morning and had a cold symptoms. Then I confirmed it. I will be isolated in the hotel room in the next 5 days. I wish the Brazilian team a smooth sailing!"
The performance of the Brazilian team did not disappoint him, and the team defeated Serbia and won an important victory.
If you want to isolate for 5 days, then Ronaldo can not go to the scene in the second game of the Brazilian team stage, and can only continue to watch in the hotel room.