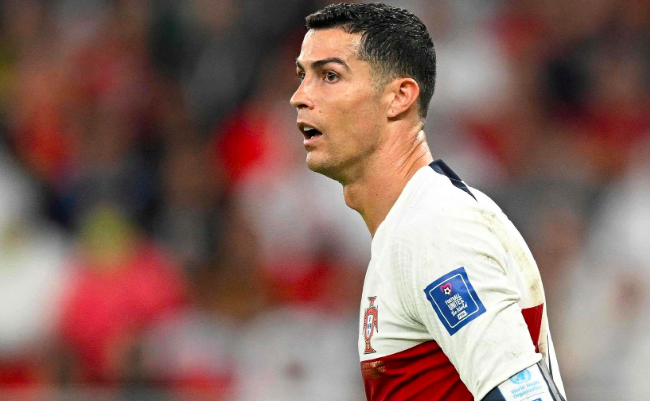 Well -known journalist Romano updated his personal column, and he talked about Ronaldo's situation.
Romano: Riyadh victory has been prepared for Ronaldo's joining, but now it still depends on the players.
Cristiano Ronaldo must make a final decision, (but) Liade's victory is optimistic and confident about it.
As far as the current situation is concerned, Riyadh is still waiting for Ronaldo, and the European offer is still quiet.