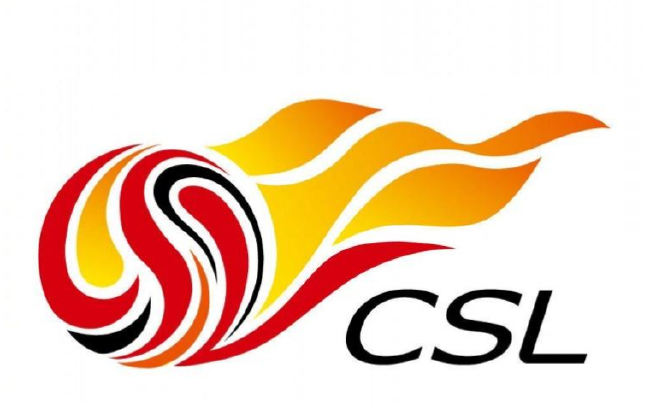 On December 30, according to a reporter Madexing, the Football team originally proposed that the two final rounds of the three town of Wuhan Town VS Jinmen Tiger and the Taishan VS Beijing Guoan in Shandong were postponed, but they were opposed by Beijing Guoan.
Out of consideration of fair competitions, and I hope that the last round of the Super League can end smoothly, and the final championship belongs through the competition.The Wuhan Three Town Teams, which were about to play on December 31st, and Tianjin Jinmen Tiger Team, Shandong Taishan Team and Beijing Guoan team were postponed. The time arrangement will be held on January 4 next year.
But the plan was proposed that it was first opposed by Beijing Guoan.Because if you want to postpone, the round of the 33rd Guoan team and the Shanghai Harbor team should be postponed, because if you do not abandon 0-3 losses, the Guoan team will at least have the opportunity to compete for the third place in the league this year.Even if it is the fourth place in the league, it is still possible to get the qualifications of the AFC Champions League next year (if the FA Cup champion is produced in the top three teams in the league).
The China Football Union (preparatory group) first convened the relevant four clubs of the relevant four furniture, namely Wuhan three towns, Taishan, Shandong, Beijing Guoan, and Tianjin Jinmen.During the meeting, the three furniture music department of Beijing, Tianjin, and Wuhan clearly opposed it, and only the Shandong Taishan team agreed to extend.However, since three of the four have clearly opposed it, the Mountains in Shandong can't say anything. However, the Mount of Taishan, Shandong subsequently proposed the "this year's Super League championship is shared with two cohesions with the same points".However, this "side -by -side" was also opposed.
After internal research, the China -Football (preparatory group) convened the meeting again at 20 pm on the 28th. All representatives of the 18 Furniture Music Department of the Super League participated.The China Football Union (preparatory group) requires all the furniture to think of the method. In principle, the team must be sent to the last round of the league, and the clubs that are unable to participate were reported to the Football Union (preparatory group) before 23:00 at night.It is reported that both Beijing Guoan Club and Tianjin Club have clearly stated that they cannot send teams to participate.