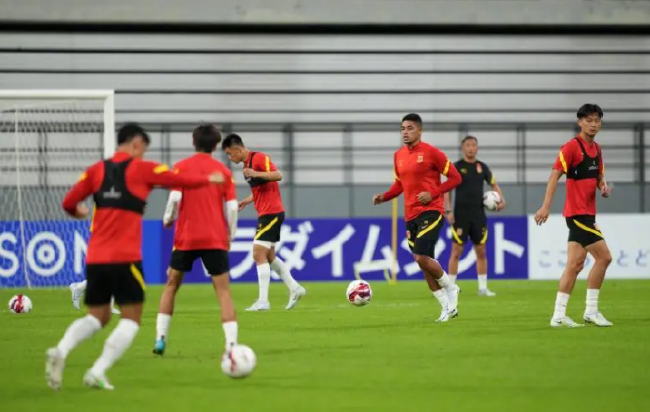 "Football" reporter Chen Yongfen talked about the relevant situation of the National Football Team's military training next year.
The reporter said that first, this is not the originality of the Football Association, but the practice of Chinese sports. For example, the champion teams of table tennis teams and badminton teams have not affected their achievements at all.And the feedback of the table tennis team at that time was good, there were related videos, you can see.
Second, the winter training work from 2022 to 2023 has clear relevant documents. The requirements of the General Administration of Sports are that the teams must conduct a week -long military training, and there are also relevant requirements for physical indicators.
Third, this military training may be a week, mainly to learn excellent style, and it should not have too cruel training.
Fourth, the feedback of various sports projects may be related to the performance of sports projects. At that time, table tennis fans said: "Chinese table tennis team military training, wow, seeing this video, full of strength! Men's table tennis mightyMajestic, women's positive posture! Vibrant! "
In addition, the physical training is also part of the winter training requirements of the General Administration.Physical training was originally the basis of sports.The Football Association mentioned in the relevant physical training that the national team's physical training does not conduct simple physical training, but is physical training combined with the sports characteristics of football items.I think the fast confrontation of the 5th to 5 of the audience is good.
It can only be said that the poor family is mourning, and the poor grades are the original sin.