Source: Tai'an Daily · Most Thai Security Media Niu Zhiming
This season, the defending journey of the Taishan team has encountered many tests. The biggest championship opponent is Wuhan Three Town.In the middle of the season, the Taishan team was 7 points behind the three towns, but the team has not given up. In the 25th round, the overtaking overtaking against the three towns was completed for the first time.However, in the 26th round of the game, the Taishan team lost to Chengdu Rongcheng and once again gave up the top position.In the 27th round and the 28th round, the Taishan team and the three towns were 1 wins and 1 loss. The two teams were still in the same score.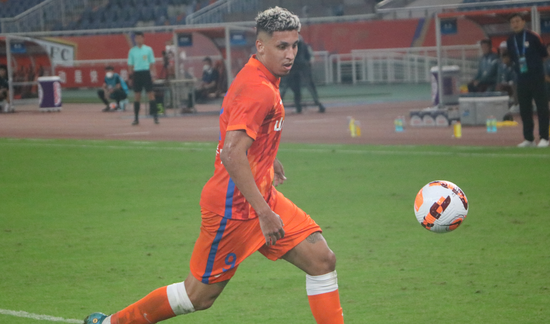 In the first round of the two teams, the Taishan team tied the three towns of Wuhan in 1-1. The two teams are now in the same victory and defeat. The three towns on the standings ranked first with the advantages of net wins.In the 29th round, the match between Taishan and Shenzhen failed to play as planned. Wuhan Three Towns won the Cangzhou Lion 4-0 away. In the case of one more game, the Taishan team was 3 points.From the current news, the Mount Tai and Shenzhen's complement are likely to be arranged on the 19th. If the Taishan team won, the points are still the same as the three towns.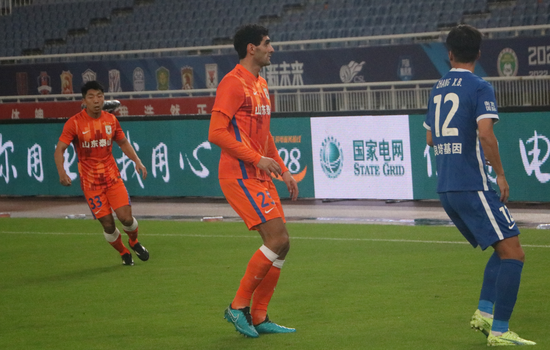 In this case, the second round of the Taishan team and the three towns directly decided to compete for the championship.In the war, the Taishan team did not retreat, and there was no fault tolerance space in the three towns.For the Taishan team, the bottom line of this game is to get points, so that the points of the two teams will not be opened, and the Taishan team can also be at a disadvantage in the relationship between the victory and defeat.Of course, if the Taishan team can get 3 points on the way, then you can rely on the advantages of the victory and defeat to overtake the opponent, and at the same time, the advantage of the three town's net winning ball no longer exists.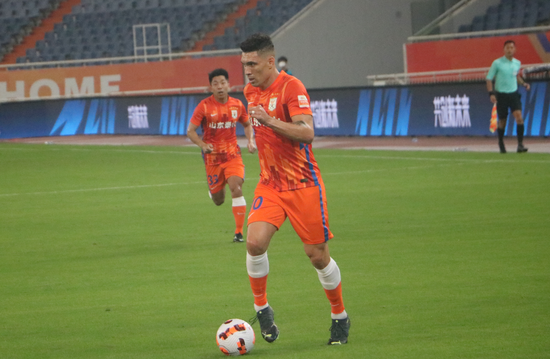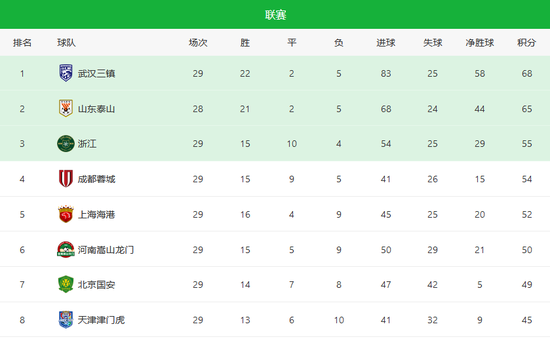 The importance of this game is self -evident, I believe that the players of the two teams are clear.The competition arrangement is at 19:30 on the 9th. Wuhan is likely to organize fans to watch the game. This is also good news for the three towns.Earlier, the three towns have clearly shouted the slogan of the championship.To a certain extent, the Taishan team's game is the role of impacting the opponent. The team must set up the mentality in order to exert its own strength and strive for the best results.