Liverpool 2-1 Leicester City
December 31st, Beijing time at 04:00 (20:00 local time on the 30th of the United Kingdom), 2022/23 season Premier League 18th round exhibition, Liverpool at home 2-1, Disbury Hall LightningOn the goal, Fist twice herself from Oolong.Liverpool won the league 4 consecutive victories.
Only 4 minutes in the opening, Daka returned, and Disbury Hall broke through the lower left rib at the left rib to the lower left corner.Liverpool scored 2 goals and overtaken.In the 38th minute, Arnold made a cross on the right, and the front point of Fist intercepted the ball bias into the back corner, 1-1.In the 45th minute, Nenes broke through the arc in the penalty area and shot back the right column. He rushed back to the defense to hit the ball into the empty door, 2-1.
Leicester City 1-0, Disbury Hall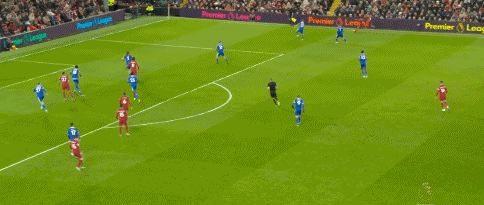 Liverpool 1-1, Fist oolong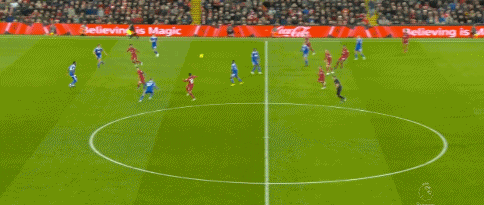 Liverpool 2-1, Fist oolong
Liverpool (4-3-3): 1-Alison; 66-Arnold (86 ', 2-Gomez), 32-Matipu, 4-Van Dak, 26-Robertson (62', 21-Qi Qi QiMakas); 19-Elliott (86 ', 43-Bayttic), 14-Henderson, 6-Tiago; 11-Salah, 27-Nuns, 15–Chamberlain (62 ', 8-Kaita)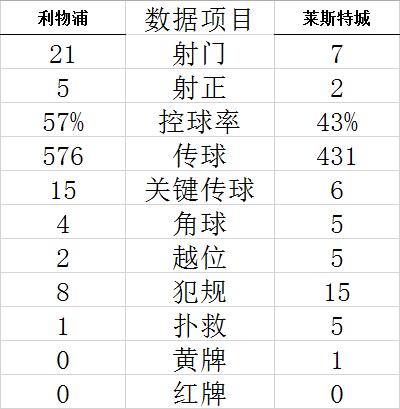 Technical statistics
(Science)