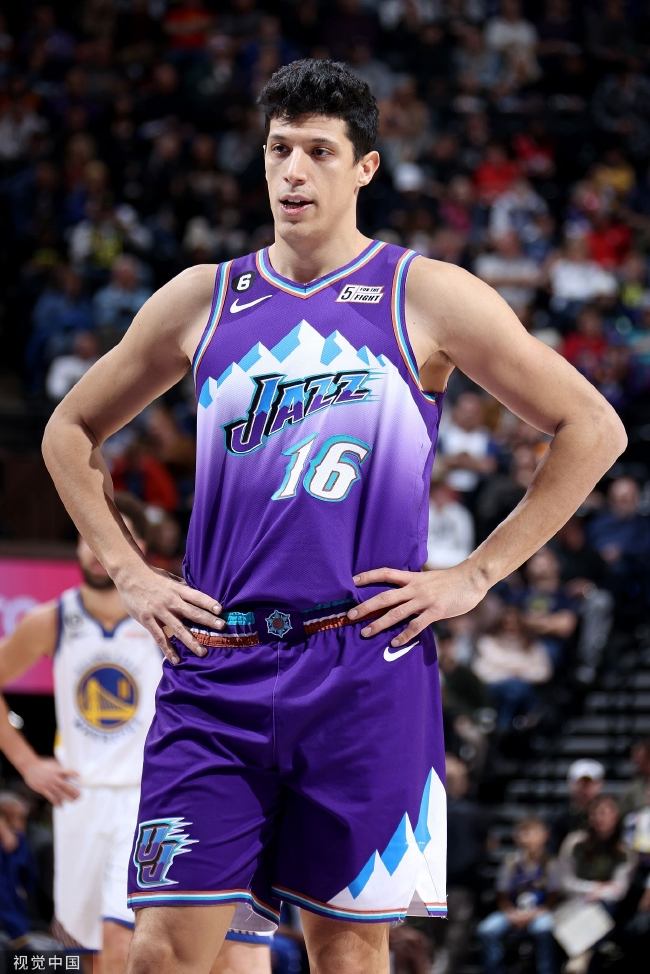 On December 8th, Beijing time, the NBA regular season, Jazz 124-123 defeated the Warriors.
Data: Warriors Pur 36 points, 4 rebounds, 8 assists, Kuming plus 24 points and 4 rebounds, Crey 22 points, 3 rebounds, 3 assists 3 blocks, Diwen Qinzuo 7 points, 9 rebounds, 7 assists and 3 steals.
Jazz Clarkson 22 points, 4 rebounds, 9 assists, Bisley 18 points and 3 rebounds, Fengtaikio 18 points and 3 rebounds, Sexon 17 points and 3 assists, Olinick 15 points, 3 rebounds, 5 assists, 2 steals, KesseLele 10 points, 12 rebounds and 5 blocks, Walker 11 points, 7 rebounds, 4 assists and 3 steals.
In this game, Curry and Dream Chasing Rounds, Virgins were missing due to injuries, and Pur entered the starting partner Crey.Back to the starting of Pur was abnormally worked hard, scored 13 points and 4 assists in the first quarter, leading the Warriors to lead 5 points.In the first half of the game, Poole made 9 of 9 and scored 21 points in the half, but the Warriors only led 3 points ahead of the Jazz.
In the third quarter, the Warriors fell, and the Jazz went to overtake.In the last quarter, the Warriors played well, and the game entered a decisive moment.In the last 13 seconds of the game, the Warriors 123-119 led 4 points ahead of the Jazz. Just when everyone thought that the game had been concluded, a miracle happened.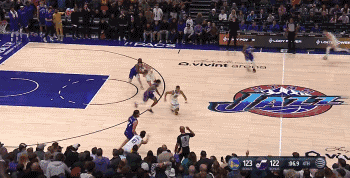 Bisley made a three -pointer, with only 1 point left, 6.9 seconds left, the warrior's ball right.Pur was steal after receiving the ball, the jazz fast attack counterattack, and Fengtaiko's dunk.