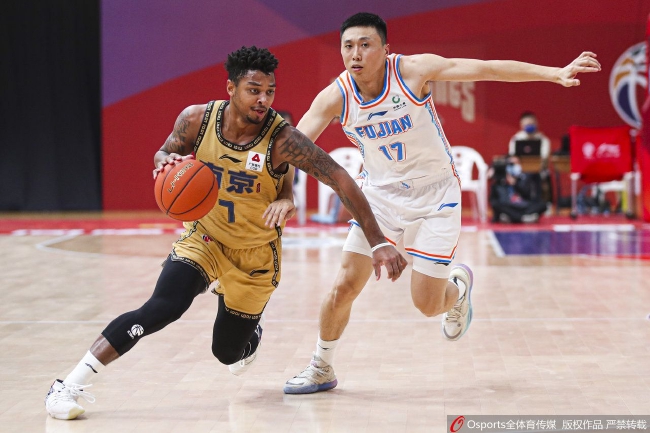 On January 6, Beijing time, the 23rd round of the CBA regular season, the Tongxi team 115-110 wins the Fujian team.
Tongxi team: Zhao Baiqing 17 points and 6 rebounds, Pitterson 42 points and 7 rebounds, Acer 19 points, Lin Yan 11 points, Wang Lanzhang 7 points and 8 assists.
Fujian team: Adams 30 points, 8 rebounds and 6 assists, Chen Linjian 24 points, Thorne Mek 19 points and 9 rebounds, Huang Yi super 10 points.
The Tongxi team raised the offensive banner. The first two verses scored more than 30 points, and 20 points ahead of 69-49 in half.In the third quarter, the Fujian team blasted a 17-1 attack wave to 3 points. Achuruto and Zhao Baiqing hit the penalty. In three quarters, Tongxi led the Fujian team 9 points.
In the last quarter, the Fujian team chased the points without diminishing. In half a time, the score was chased to 95-95 square meters. Two Three points in a row to help Tongxi stabilize the situation.In the end, the Tongxi team defeated the Fujian team 115-110.