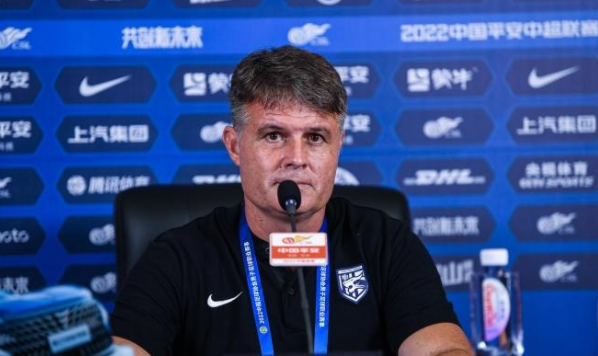 In the 30th round of the Super League, Wuhan Three Town against Shandong Taishan.Before the game, the coach Pedro and player Deng Zhuoxiang attended the press conference.
Talking about the situation–
Pedro: After the hard fight with the Cangzhou lion, the team resumed and adjusted, and at the same time, targeted training was arranged on the situation in Taishan, Shandong.It is hoped that in tomorrow's game, the players play well and show our highest level as much as possible so that they can defeat strong opponents.
Deng Zhuoxiang: We will always prepare for every opponent and play tomorrow's game according to the deployment of the head coach.There are five rounds of the league, and each game is important for us.