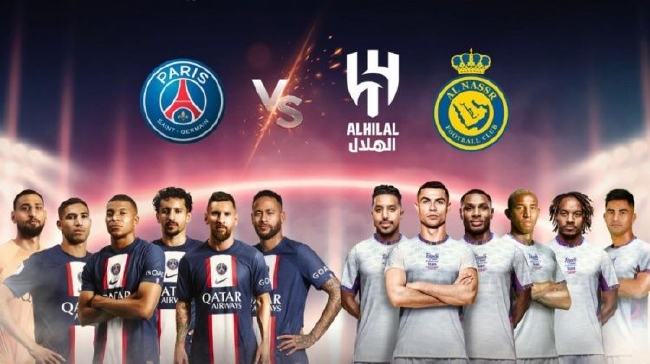 At 1 am on January 20th, Beijing time, Paris will play a friendly match with the Leiye All -Star team. At that time, Messi and Ronaldo may compete in the same scene.
Paris officially released the preheating poster in this game, and wrote: "Messi, Mbappe, Neymar, Ramos, and his teammates will face the team led by Ronaldo."
It is reported that Ronaldo will serve as the captain of Liade All -Stars.