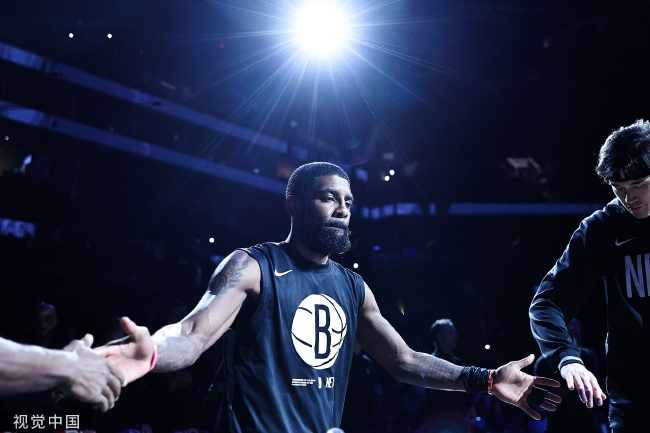 On November 21, Beijing time, the Nets officially announced that Kaili Irving will return to the debut in the Nets against the Grizzlies today. Before the game, Irving accepted an apology again.
Irving had been absent from 8 consecutive games because of the anti -Semitic incident. Now he has officially completed all the prerequisites required to return, and will return in today's match against the Grizzlies.
Before the game, the Nets held a press conference for Owen. Owen once again apologized for his actions and made it clear that he did not support hatred and anti -Jewie.
The Nets subsequently issued a statement on Owen's dismissal: "Irving is responsible for himself, and he also talked with several members of the Jewish community. We are glad that he is doing this process in a meaningful way."
The Nets coach Jacques Warne subsequently confirmed that Irving will start today.