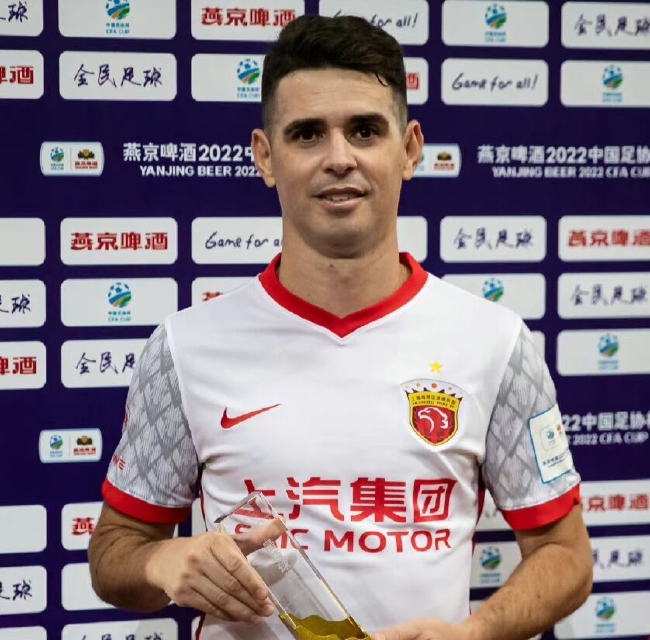 On the afternoon of January 8th, the 2022 China Football Association Cup finals stopped in the second round. After the Shanghai Harbor Team won the Chengdu Rongcheng team 4-0, it eliminated the opponent to advance to the semi -finals by 8-0 in two rounds.After the game, the Shanghai Harbor Foreign Aid Oscar accepted the media interview.
When talking about the performance of this game, the Shanghai Harbor team player Oscar said: "I feel very happy, I haven't played with my teammates for a long time, and my physical fitness has not reached the best state.Next, I played for 90 minutes, I have goals and assists, I feel very perfect. "
On January 11, the Shanghai Harbor Team will compete for a final ticket with the Zhejiang team in the semi -finals of the FA Cup.