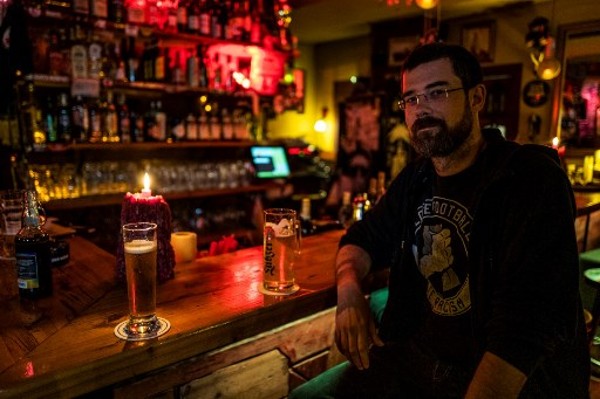 The four -year World Cup has begun, and the bar has also ushered in the hot stage of business.
However, there is a bar in Germany who follows the opposite and is suspended during the World Cup.It turned out that the boss of this bar opposed the World Cup in Qatar. The bar owner told reporters: "We do not agree with the World Cup in a country that wants to use exercise to clean up our crimes. They want to use this to improve their international status. In this wayLocal, people can't even choose sexual orientation freely, even if they watch the game, they will not be happy. "
The bar owner decided to open the door for business one hour after all the competitions every day, and more than 10 bars in Germany also resisted the Qatar World Cup like this boss.It is worth mentioning that during the World Cup in previous years, the famous German attraction of the World Cup will be set up in the World Cup. The World Cup has also been canceled this setting. Although some of the reasons may be the impact of the epidemic.