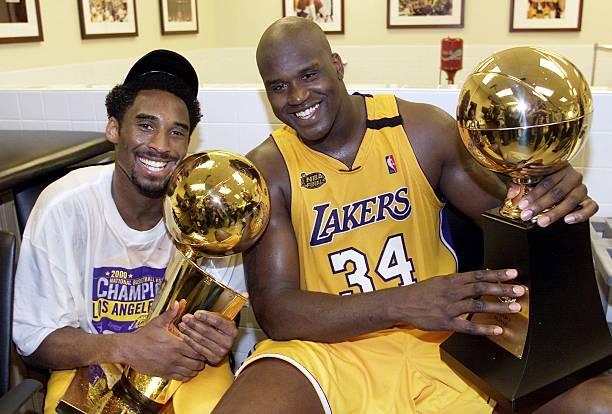 On November 22, Beijing time, according to relevant media reports, in an interview with Shakui O'Neal, he talked about some past events with his former teammate Kobe Bryant, and he also expressed his thoughts on old friends.
"I can no longer see Kobe in the world, and I will never see him anymore." O'Neal said, "I should call him that year, and he should call me. We should go to each other.Call for a call. Please call your mother, call your brother, and call your friends who play together when you are college, it will always be too long and too long. "
O'Neal was a teammate with Kobe during the Lakers period. The two won three consecutive championships together, but then the two sides had contradictions.After O'Neal left the Lakers, the two sides did not return to good until many years later.