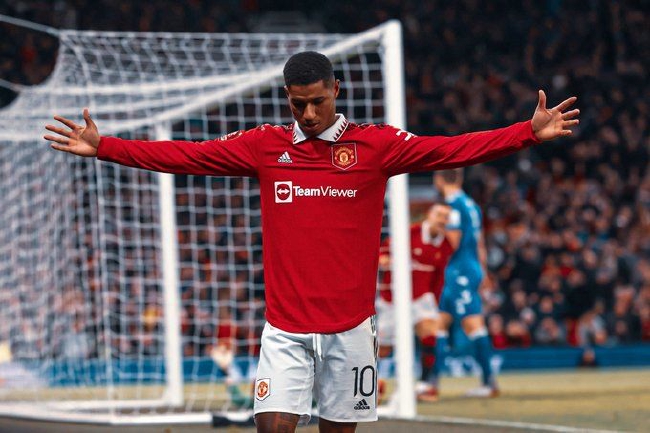 In the early morning of January 7, Beijing time, Manchester United eliminated Everton 3-1 in the third round of the FA Cup. Manchester United has recently won 7 consecutive victories, including 4 Premier League, 2 league cups and 1 FA Cup Cup.the match of.
In addition, the Laoshord Stadium also resumed its power. After this game, Manchester United has achieved 8 consecutive victories in various events.
In the past 12 games, Manchester United has also won 11 games at the FA Cup competition at the Old Trafford Stadium.