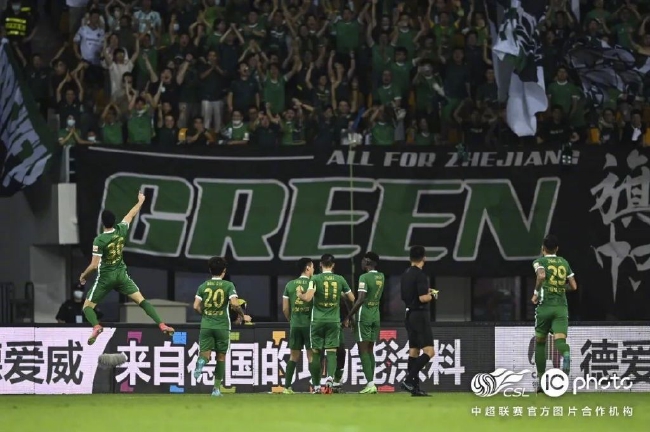 On January 10, the official news will continue to use the Huzhou Olympic Sports Center as the first main field next season.
This afternoon, the Huzhou Municipal People's Government and the Zhejiang Professional Football Club held a cooperation signing ceremony. This is after the strategic cooperation in early 2020, the two parties work together.A main field.
At the end of August 2022, the Zhejiang Team ushered in the first real home event in the three years since the Olympic Sports of the Huzhou Olympic Sports. In the 2022 season, the Zhejiang team completed 11 games in Huzhou and achieved an undefeated record of 8 wins and 3 draws.In the 2022 season of the Super League, the best results of the team history, and also won the qualifications for the AFC Champions League next season. After 12 years, they returned to the Asian arena.