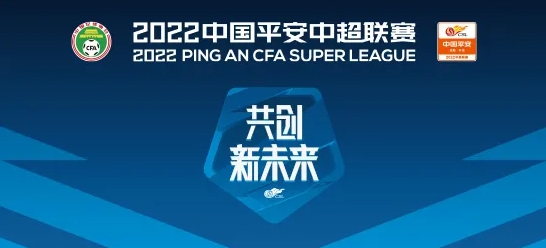 The 2022 China Ping An Super League competition announced that it was originally scheduled to be in Shandong Taishan VS Shenzhen team competition on December 19th.
Due to the epidemic, the objective situation of some clubs and regions has changed.After consultation with the relevant clubs and regions, the 2022 Super League Committee of the Super League and approved, adjusted the 29th round of the 2022 Super League.
In the 257th, the former December 4th (Sunday) Taishan VS Shenzhen team was changed to 19:00 on December 19th (Monday), and the game venue was changed to the No. 2 of Haikou Wuyuanhe Stadium.