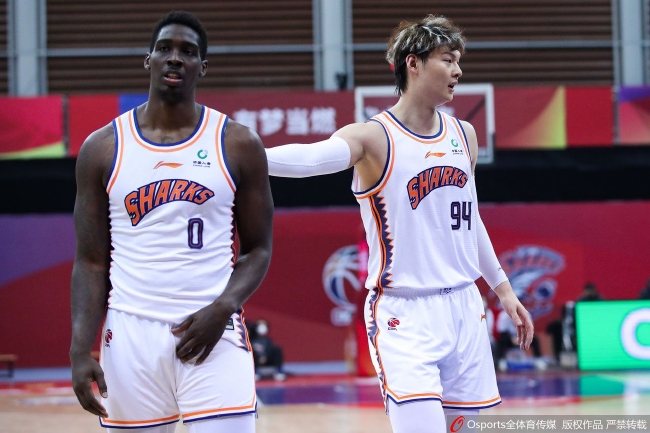 On December 28, Beijing time, the 19th round of the CBA regular season, Shanghai 121-92 won Guangzhou.
Shanghai (11-7): Obrain 35 points, Li Hongquan 26 points and 6 rebounds, Wang Zhelin 22 points, 6 rebounds, 4 assists, Liu Ye 10 points, 3 rebounds and 6 assists.
Guangzhou (7-12): Chen Yingjun's 20 points and 5 assists, Messon 18 points and 10 assists, Bell 10 points, 6 rebounds and 3 blocks, Jiaopuqiao 11 points and 5 rebounds.
In the first quarter, Guangzhou took the lead, but Shanghai caught up in the second half. At the end of the first quarter, Guangzhou led Shanghai 3 points.In the second quarter, Shanghai played better and better.In the third quarter, the Guangzhou team was gradually unable to fight. At the end of the third quarter, Shanghai had 16 points ahead.In the last quarter, Shanghai once pulled the difference to thirty points. In the end, Shanghai won 121-92 in Guangzhou.