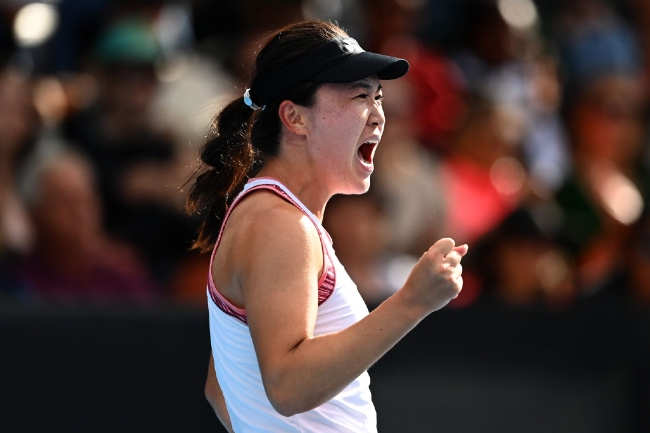 Zhu Lin rescue the game and reversed Brengel to get the season to get the season
On January 2nd, Beijing time, the WTA250 Auckland Station launched the first round of the women's singles in 2023.Chinese player Zhu Lin experienced the raining interruption, and grabbed the seven to save a match point in the second set. Finally, 4-6/7-6 (6)/6-4 reversed No. 6 seeds and 57th in the world.Brentel, the first battle in the first game was thrilling.
With the victory of this game, Zhu Lin received 30 points.In the next round, Zhu Lin will fight between the winners between Da Williams and Volinz and compete for a semi -finals.