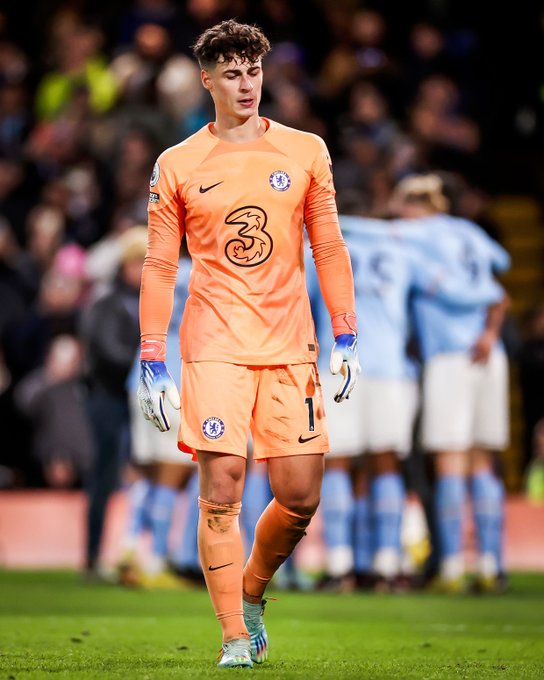 In the early morning of January 6, Beijing time, Chelsea lost to Manchester City 0-1 in the Premier League.
Statistics show that Chelsea has obvious performance against the BIG6 team at home in the past three seasons.
In the last three home, they were defeated by Manchester City.
Arsenal is also a three -game losing streak.It is 1 draw and 1 loss against Liverpool.Sanlian Ping Ping Mi -Manchester United.
Only against the hot thorns achieved 1 victory, the results were 1 victory and 2 draws.