On November 25th, the second stage of the 24th Nongxin Xinxin Ramen World Go team game started. In the 5th inning of the Korean and Japanese duel, South Korea Jiang Dongrun took the Zhiye Tiger Pill and won two consecutive victories. Tomorrow the Chinese team challenged Jiang Dongrun.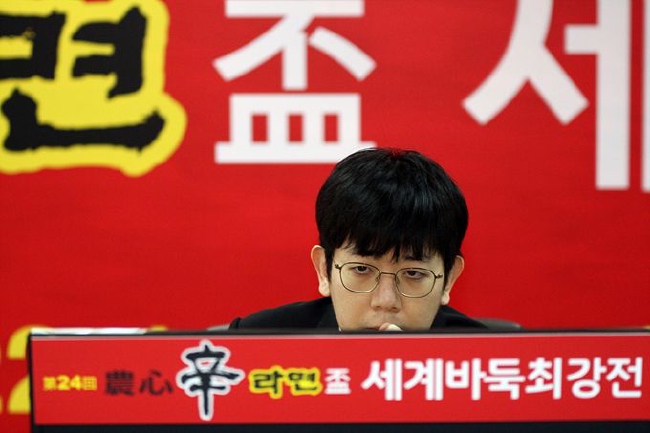 After more than a month, the Three Kingdoms Go Fire Fire again, and Japanese celebrity Tiger Tiger Wan appeared to challenge South Korea Jiang Dongrun.
Chess records: Jiang Dongrun VS Zhiye Tiger Pills
After guessing the first battle, the first battle was not played in the first battle. The two chess players in Black were attacked by the two chess players, which was very difficult. The next battle Jiang Dongrun went to the clouds, and moved the next white residue to the right. There were too many vulnerabilities in Black. After a full fierce battle, White eats Black on the left, Black takes the bottom right, and it looks like Black Right to the right, but the two parties to calculate the two sides are already winning or defeat.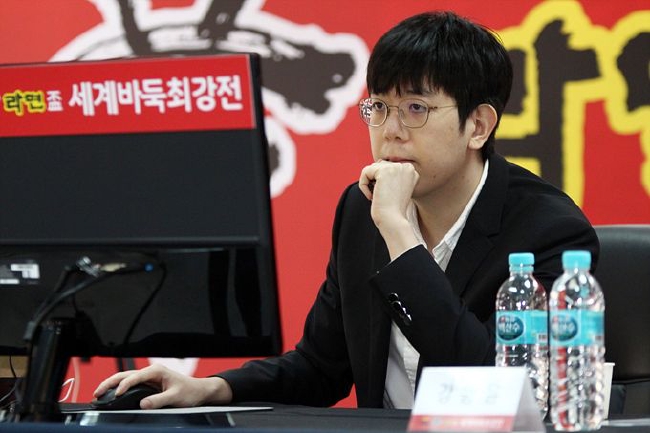 The process has nothing to do with the victory and defeat. Zhiye Tiger Wan presented in the country and Yishan Yutai and the moment of power to drive together. The LG cup was hit by Yang Dingxin.
To 158 hands, Zhiye Tiger Wan confessed to defeat.