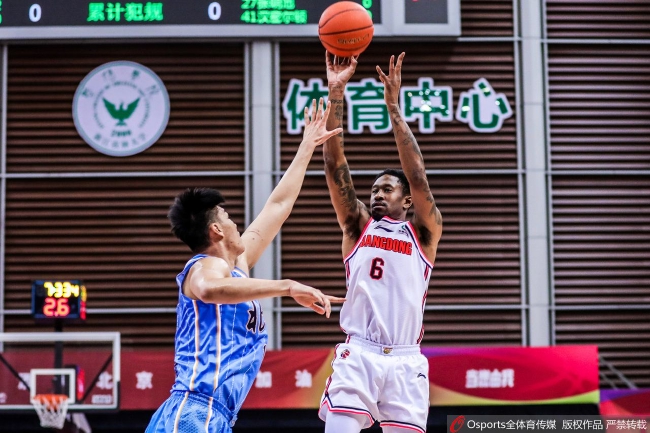 On December 30, Beijing time, the 20th round of the CBA regular season, Guangdong 102-84 won Beijing.In this game, Guangdong Foreign Aid Ma Shangbruks played well and scored 41 points efficiently.
In the game, Ma Shang-Brooks launched a 32-minute battle, 16 of 21 shots, 9 of 13 points in three points, scored 41 points, 7 rebounds, 7 assists and 5 steals, the whole game was 0 mistakes, and the positive and negative value reached +32.
Among them, Ma Shang scored 26 points in 7 of 7 in the first half to launch the victory for Guangdong.