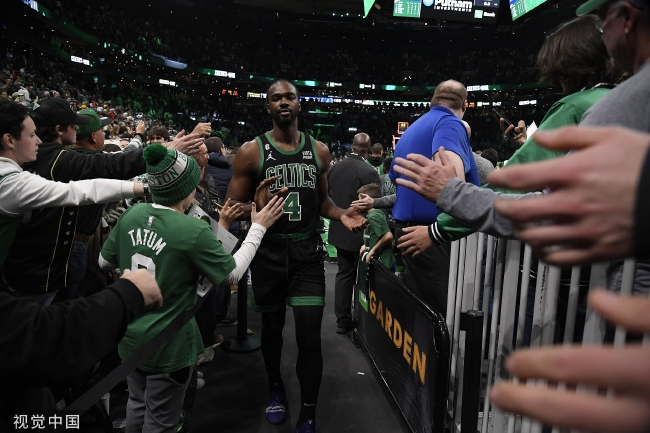 On January 6, Beijing time, according to the famous NBA reporter Shams Charania, the Celtics reached a transaction with the Spurs, and Noro Feng Lai was traded to the Spurs.
The specific content of the transaction is: the Celtics traded Noah Feng Laihe to the Spurs on the equivalent cash, and the Spurs with salary space ate Feng Lai's contract with salary space.
In order to sign Feng Lai, the Spurs cut off Jion to free up the lineup places to eat Feng Lai's contract. At the same time, they will cut off Feng Lai after the transaction gets Feng Lai.
After this transaction, the Celtics and the Spurs have a lineup space that can be used to sign a 10 -day contract player.
Feng Lai played for the CBA Shanghai team last season. This season, he played 23 games for the Celtics, averaging 1.1 points and 2.1 rebounds per game.