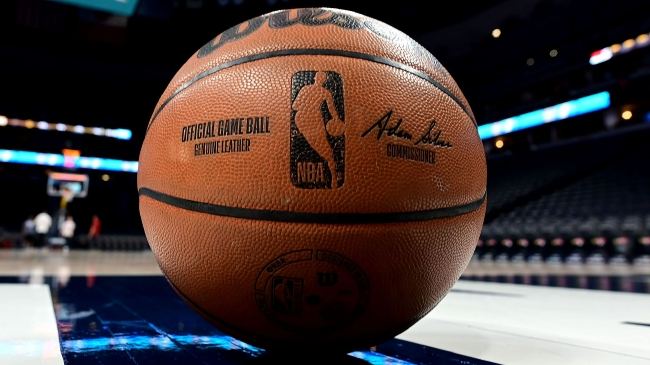 On January 6, Beijing time, the NBA officially announced that last week's NBA video viewing exceeded 1.1 billion times, setting the highest record of NBA single -week video viewing.
From December 25th to December 31st, with the Christmas war and players continuously played explosive data, the NBA video on social media and the NBA official app has obtained more than 1.1 billion views.
Among them, INS is the platform with the most video playback.