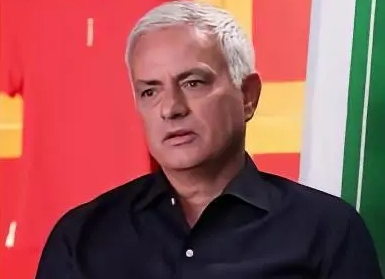 Recently, Serie A Roman coach Mourinho said in an interview that he had received an invitation from a Super League team.At the same time, he also said that Chinese football needs to help the coach of the local football level as much as possible, not just the people who come to money.
Speaking of suggestions for Chinese football, Mourinho said in a low -key manner, "Suggestion? I dare not say arrogantly. A few years ago, I received a heavy invitation from the best club in China, and even including the Chinese men's football.The national team. In the end, I refused because it was too early to teach me to Asia. I wanted to stay in European football at that time. "
He emphasized that the coaches that Chinese football really needs is to bring the essence of European football to Asia with a spark of football, and do their best to help the Asian team grow up instead of people who come for money.