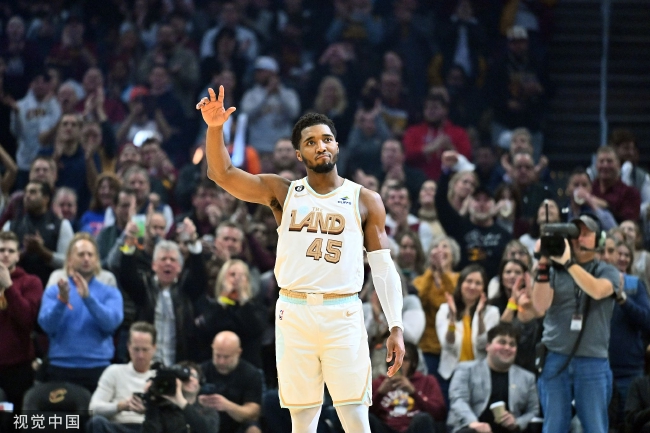 On January 5th, Beijing time, the NBA regular season, the knight won the sun 90-88, and the sun suffered a 4-game losing streak.
Data: Cavaliers (25-14): Lever 21 points, 6 rebounds, Mitchell's 20 points, 6 rebounds and 9 assists, innerto 14 points, Ottoman 12 points, Mobley 6 points and 8 rebounds.
Sun (20-19): Paul 25 points, 4 rebounds, 8 assists, Aidon 15 points and 18 rebounds, Shameter 14 points, 4 rebounds, 3 assists, Bridis 10 points, 7 rebounds, 4 assists, Saric 10 points 4 reboundsEssence
In the first quarter, the two sides were not in good condition, and a rare single-quarter score of 14-15 was played.In the second quarter, the sun achieved a 10 -point lead with Paul's outstanding play.In the third quarter, the knight reduced the difference to 5 points.In the last quarter, the Cavaliers continued to pursue, and the two sides finally reached a critical moment.Mobuli hit jumper jumping and killing, Bridis was unparalleled, and the Cavaliers eventually defeated the sun 90-88.