In the World Cup 1/8 final, Argentina eliminated Australia 2-1 to advance.In the game, Messi scored a key first goal, and he was also rated as the best in the audience after the game.
It is worth mentioning that this game is also the 1,000th game of Messi's career.Before the game, the Argentine National Team officially released the number of Messi wearing the 1000 jersey.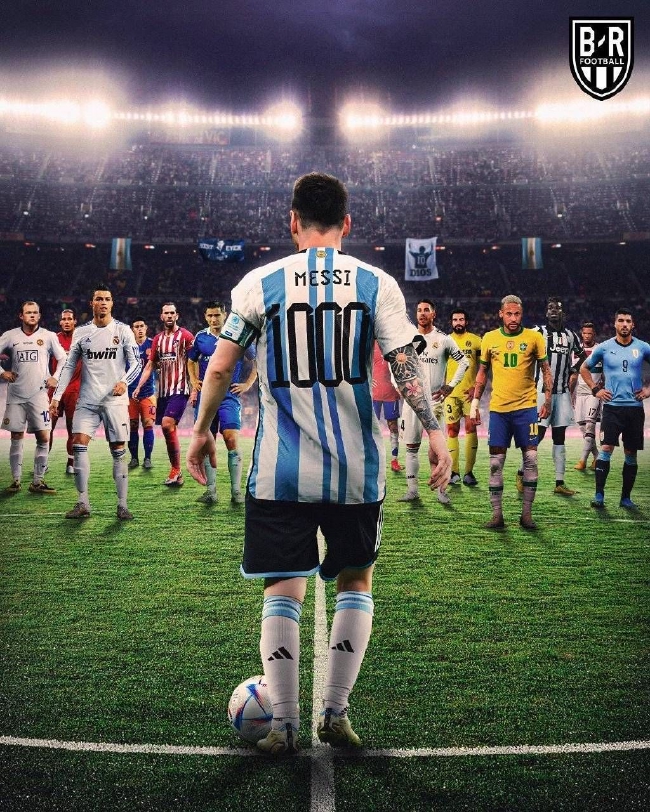 The well -known football social account B/R also produced a beautiful poster for Messi, which is the Argentine jersey that should be wearing 1,000 words.Sri Like the star with him.