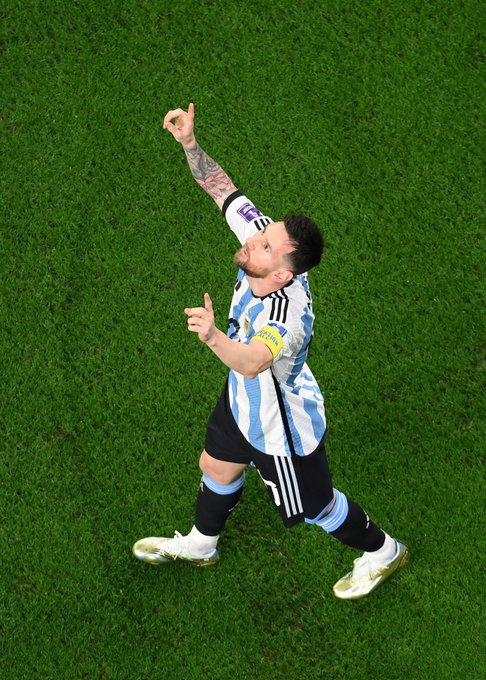 Argentina entered the top 8 after eliminating Australia 2-1. In this game, Messi scored his first goal in the World Cup knockout. After the game, he won the best World Cup.
It is worth mentioning that Messi won the best in the audience not only because of the goal, but also because of the opportunity he created in the game.
In this game, Messi created 4 opportunities for scores. He has created 67 scoring opportunities in the World Cup. Since the World Cup has statistical data, Messi created data and Maradona the most.
Messi has created 67 opportunities in 23 World Cup games. Since there are statistics in 1966, Messi and Maradona have created the most opportunities. Lao Ma has created 67 opportunities in 21 games.