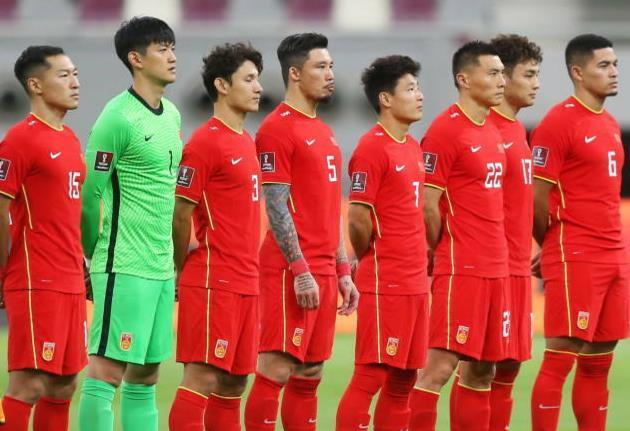 On December 30, the media person Li Xuan broke the news on his personal Weibo. During the top 40 and the top 12, as long as the Football Association chairman Chen Yiyuan followed the team, there were people who accompanied the card at night.The media person Xu Jiang expressed his views on this, and also revealed that during the period of Li Tie's leading team, some players had conflicts with the coaching team.
Xu Jiang said: Director Li's real -name hammer programmer played cards, and some fans asked Director Li to come up with evidence.Is this evidence that this thing is not possible to show fans.
Just like during the top 12, the unknown mouth was united there to say that unity is iron. I said unity, and some players did not want to play with Li Tie at all. They asked me to come up with evidence.I can't get evidence, but I know that a player and the coaching team played in the restaurant.If the relevant departments find me to verify, it is simple, I can provide relevant information, such as chat history, but the prerequisite departments have a high level and the procedure is legal.
Director Li has a programmer name, then depends on whether the Football Association News Office has responded!The Chinese Football Association has actually been criticized for so many years, but they have not done what they do not say, and they have not done it.Because I did not admit that I did not admit it, it was rumored.At most, I did a scandal, and I did n't respond to it!