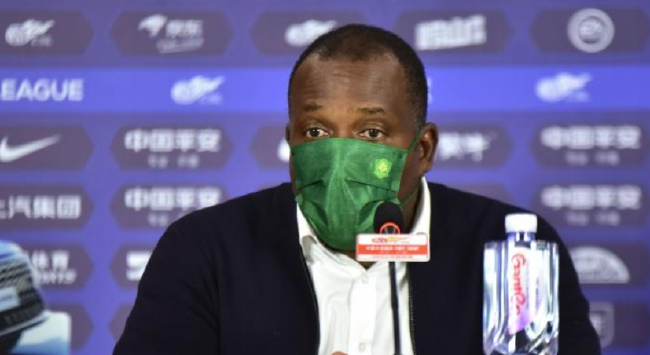 In the second round of the Football Association Cup, Beijing Guoan burst into the Wenhui Wenhui, and missed the top 16.According to the media person Yang Tianying, Guoan coach Stanley took all responsibilities.
Yang Tianying wrote on his personal Weibo: After losing the Cup of the Football Association, Stanley took all responsibilities and expressed his apology to the club. The responsibility was not the player and on himself.
Yang Tianying added: Stanley is not a world -class big -name coach, but now he is definitely a suitable candidate, and from the perspective of personality, he loves to communicate with his players. He is very detailed and takes responsibility.coach.