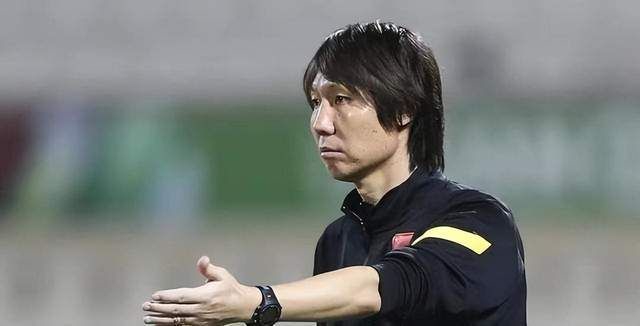 On December 9, according to the media person Li Xuan, a former retired official of the Wuhan Football Association was taken away yesterday afternoon.
The former national coach Li Tie was investigated and continued to ferment in the near future. Xin Feng and Zheng Bin who had worked with Li Tie also reported the news that the relevant departments were taken away by the investigation.
Li Xuan revealed that since last night, a former official (retired) of the Wuhan Football Association lost contact, and the Wuhan football circle rumored that the person was taken away.It was confirmed that the person was taken away. Although the name was not familiar with most fans, the person was famous in the small and small of the local Football Association officials and was a very energy figure.If he was investigated and eventually found out, the investigation caused by the Li Tie case was extended to the Football Association system, and it may even involve the referee.
Li Xuan also speculated that the competitions of the three town of Wuhan and Taishan, Shandong tonight can see if the person appeared. If it was okay, he should go to the scene to watch the game.