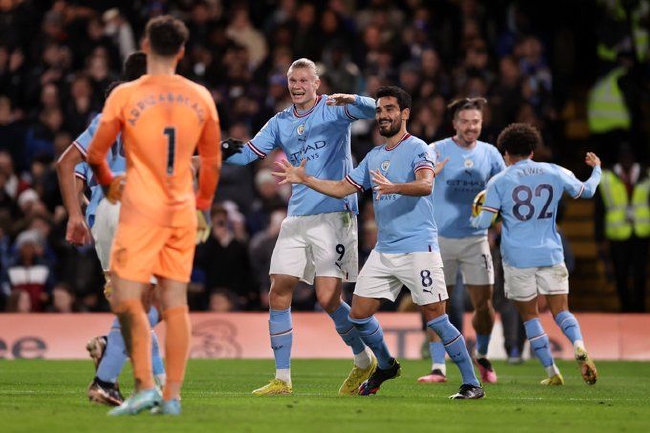 In the early morning of January 6, Beijing time, Manchester City defeated Chelsea 1-0 in a focal battle in the Premier League, and Machus scored the only goal in the game.
It is worth mentioning that since the Champions League final lost to Chelsea in 2021, Manchester City has achieved 4 consecutive victories against Chelsea, and has not lost 1 goal.
In 4 games, Manchester City won 1-0 and 1 game won 2-0.
For Chelsea's four-game winning streak and no ball, Manchester City is the second team in history, and the first one is Bolton from 1958 to 1960.