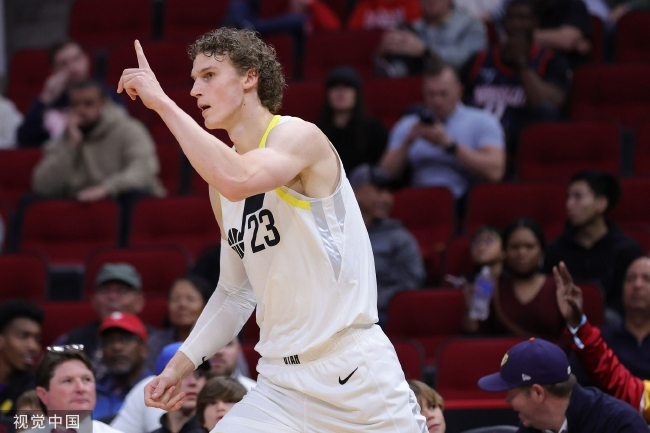 On January 6, Beijing time, the NBA regular season, Jazz 131-114 victory over the Rockets. The Jazz ended his 5-game losing streak and gave the Rockets a 6-game losing streak.
Data: Jazz (20-21): Malcanin 49 points and 8 rebounds, Clarkson's 19 points, 4 rebounds and 5 assists, Bosley 19 points, Abaky 11 points, and Kangli 9 points and 11 assists.
Rockets (10-29): Green 30 points, 4 rebounds, 4 assists, Shenjing 20 points and 14 rebounds, Potter 23 points and 6 rebounds, Gordon 12 points, Tate 11 points.
In the first quarter, Malca Ning scored 4 three points to score 18 points, leading the Nuggets to score 8 points.In the second quarter, the two sides launched a match, and the Jazz still led 8 points at the end of the half.In the third quarter, the Rockets approached the score many times, but were pulled away by the jazz.In the last quarter, the Jazz did not give the Rockets a chance. With the excellent performance of Malcanin, the Jazz finally won the Rockets 131-114.