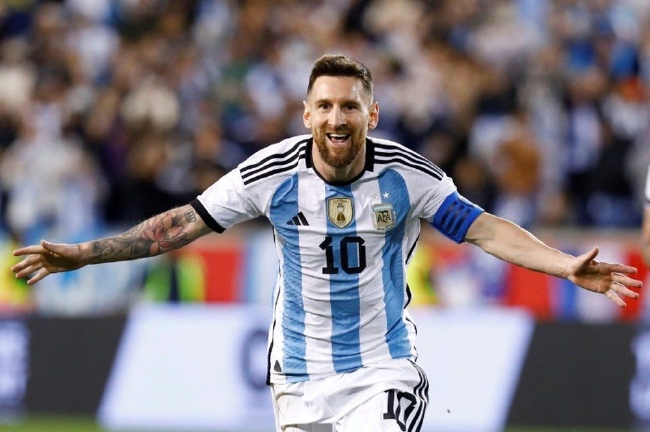 The World Cup has begun, and Messi is one of the most anticipated stars in this World Cup.
Recently, Messi participated in the team's practice, which caused concerns.Some people worry about whether Messi was injured.
However, according to the "Marca News", Messi was not injured.
The newspaper disclosed that Messi's physical condition was actually good. He could play against the first round of the World Cup group stage in Saudi Arabia on Tuesday.
In order to win the World Cup, Messi is now very cautious in treating the body. The head coach Scaloni also avoids Messi too tired.
This is why he has conducted separate training in recent days.There is no problem with Messi's body.