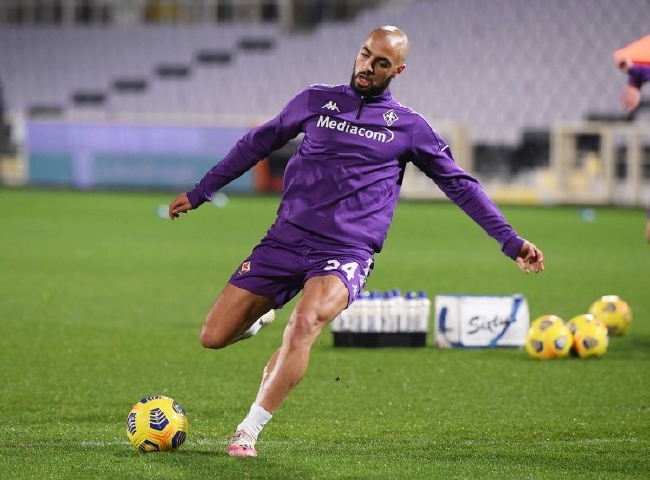 Italian media said that the wonderful performance of Amlabat in the Qatar World Cup has attracted the attention of many giants. Liverpool is one of them, and Florence's current primary task is to retain Amlabart.
Florence is currently seeking to renew with Amlabart, and the existing contracts between the two parties will expire in 2025.
However, Liverpool is very interested in Amlabart. They may issue a quotation of 40 million euros, and Florence's reaction will not be known after receiving such a generous offer.