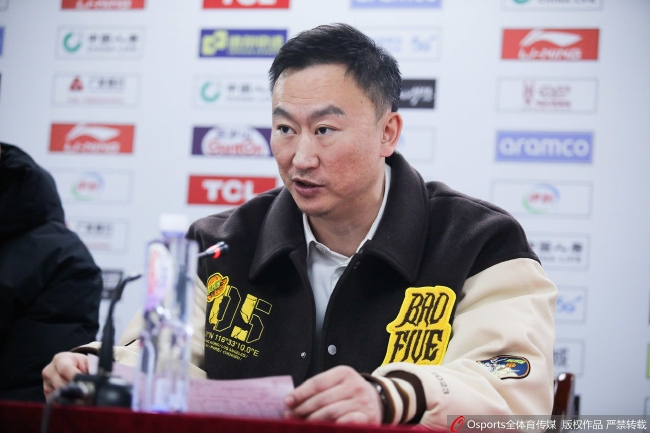 On December 8th, Beijing time, in the 10th round of the CBA regular season, the Qingdao team won the Shandong team 98-97 in "Ziru Derby".
After the game, the head coach of the Qingdao team Liu Weiwei summed up the competition: "This game is more concerned because it is Shandong Derby. What we have instilled with you today is to calm down, because the Shandong team is a strong team, ranking above us, ranking above us.We have the idea of fighting against opponents to play today. Everyone has implemented this game very well. "
"The other is to thank the players who sent off today, including small foreign aids, also have cramps. Everyone always maintains the defensive team and fighting.Some of the difficulties we encountered in the first stage of preparations in the first stage gave our team strong guarantee and support. So today we win this game, and I think it is the efforts of the entire team. "Liu Weiwei said.